This we
ek's topic is "
Books I Really Liked but Can't Remember Anything/Much About
".
1. Daughter of Smoke & Bone (Daughter of Smoke & Bone #1) by Laini Taylor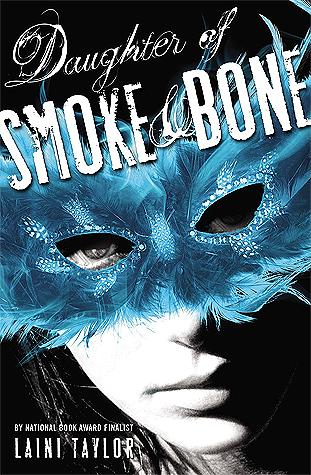 This is a book that I read back in 2015. I had meant to read the remainder of the series, but I keep putting it off because I will have to reread this first. Rereading is not the norm for me because there are SO many books on my TBR list!
2. Paper Gods series by Amanda Sun
I remember reading this and it was incredible! It left such a lasting impact on my mind. While I can generally remember a lot about this series, the specific details are starting to get fuzzy.
3. The Ascendance Trilogy by Jennifer A. Nielsen
Goodreads
I listened to this series on audio back in 2015. I LOVED this series. It was actually my first foray into audiobooks! I remember a lot about the series, but the specifics are starting to fade.
4.
The Union (The Union #1) by T.H. Hernandez
I remember being really engrossed in this story when I read it, but now I can hardly remember anything else. I do recollect a compelling love story in the book. Other than that, I'm lost. There are two more books in this series that I need to get to at some point.
5. The Illumination Paradox series #1-2 by Jacqueline Garlick
I remember loving the romance and world-building in the first two books of this series. Sadly, I remember only bits and pieces otherwise. I still need to read that last book of this series.
6. Penryn & the End of Days series by Susan Ee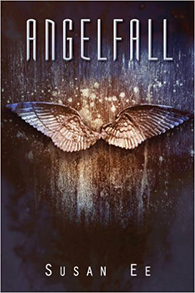 I was so into this series. I was speed reading all three books. I loved the romance and the dystopian world. I can't remember many of the details though.
7. Storm Siren series by Mary Weber
Another series that I remember really enjoying, but the details have escaped me!
8. Love Me Never (Lovely Vicious #1) by Sara Wolf
I think that the reason why I can't remember the details of this book is that it is a contemporary book. I stick to fantasy for the most part. The romance and the characters in this book were incredible though. The details concerning the story have flown off somewhere. I'll have to reread this one so that I can finish the series.
9. Artificial (The Kepler Chronicles #1) by Jadah McCoy
I remember being so engrossed in this book. All the science and the dystopian aspect. The characters were incredible and I loved the unconventional romance. That's about all I remember. The second book in this series is out so I need to reread this one.
10. Ink and Bone (The Great Library #1)by Rachel Caine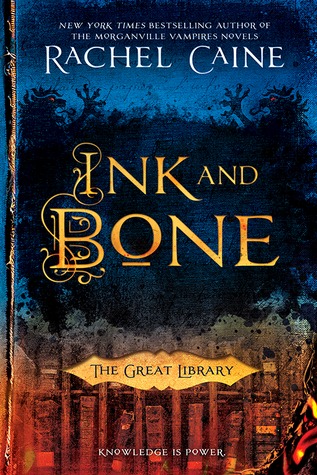 This book had such an incredible world, but I can hardly remember what happened! I need a reread of this for sure. I need to finish this series!
What are some of the books that you have read but have a hard time remembering details about? Feel free to link up to your Top Ten Tuesday post!