This we
ek's topic is a love freebie so I'm going with "
Top Ten Romantic Couples I Ship
". This was seriously a hard list to narrow down. There are so many romantic ships that are dear to me in the book world. Let's have a look, shall we?
1. Pretty much everyone from the Shadowhunters books by Cassandra Clare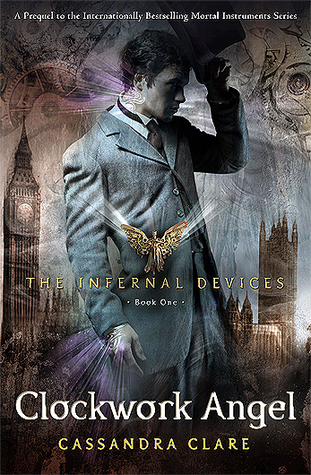 Yeah, pretty much all of them. I have so much love for Cassandra Clare's characters. I adore Isabelle and Simon and Magnus and Alec. Clary and Jace are intense. And don't even get me started on Will/Tessa and Jem/Tessa. I will lose myself, and I just can't. OMG. I haven't started The Dark Artifices yet, but I know that those books will also destroy me. I just know that whatever happens between Emma and Julian will make my heart ache.
2. The Darkling and Alina & Mal and Alina from The Grishaverse series by Leigh Bardugo
Okay, so hear me out. I really did ship both The Darkling and Mal in this series. And for good reasons, I assure you. Those of you that have read this series cannot deny how alike The Darkling and Alina were. Even if he was sort of evil and she wasn't. Apart from that though, they were seriously perfect for each other! And as far as Mal and Alina are concerned, I did ship them as well. They were childhood friends that turned into something more. But not before Mal acts like a total asshat to the point that he probably didn't deserve her. But love can conquer any foe, and here we are. In any case, there are many fine points for each of them. I rest my case.
3. Batman and Catwoman from Batman Comics by DC Comics
I can't make a list of my favorite romantic ships and not include these two. Their love is doomed, but I can't help but want more.
4.
Pretty much everyone from The Lunar Chronicles series by Marissa Meyer
Yes, these characters really have my heartstrings. I love all of the romantic ships in this series, but my favorites are Cinder and Kai & Carswell and Cress.
5. Dorian and Manon & Lorcan and Elide from the Throne of Glass series by Sarah J. Maas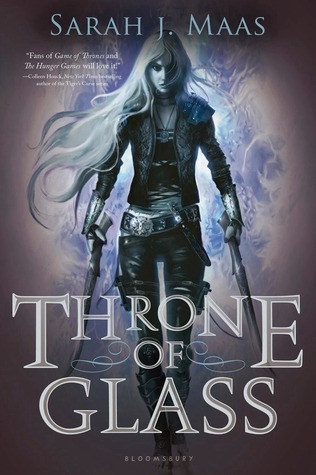 Starting to see a trend here? What can I say? I really love well-written characters and the relationships that blossom between them. In this series, my favorite ships are Dorian and Manon & Lorcan and Elide. I adore them! I also like Lysandra and Aedion as well as Aelin and Rowan.
6. Aldrik and Vhalla from the Air Awakens series by Elise Kova
Aldrik and Vhalla are so perfect together! I love the way that they come together and the way that they fight for one another. It's so very beautiful.
7. Emi and Shiro from the Red Winter Trilogy by Annette Marie
The chemistry between these two is amazing! The story is told so beautifully. There is a lot of tension and a lot of intrigue.
8. Magnus and Cleo from the Falling Kingdoms series by Morgan Rhodes
This is a series that I still need to finish, but Magnus and Cleo are the most amazing couple! They started out hating each other and grew to love one another. These tropes are always ones that I love reading. The personalities in this series are perfect for this trope! It's so well written.
9. Day and June from the Legend series by Marie Lu
I really loved Day and June. Their story is one that made my heart ache like no other.
10.
Pretty much everyone from the Six of Crows Duology by Leigh Bardugo
Yes, all the couples in this series are swoon-worthy! I love them all!
What are some of your favorite ships? Feel free to link me to your Top Ten Tuesday post!